Album review: 'My Babylon' by Avalanche City
Publish Date

Saturday, 2 March 2019, 2:03PM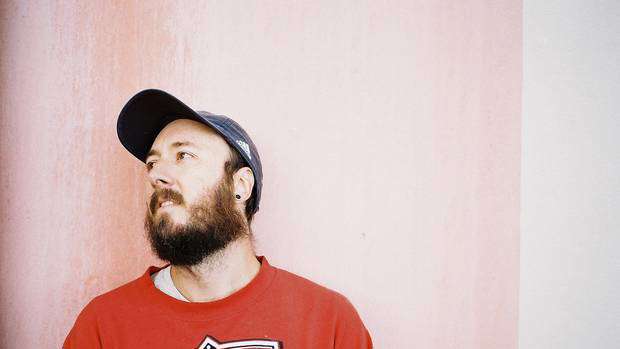 By: Karl Puschmann
Following up a chart-topping, culture permeating, well-loved song like Love Love Love is a big ask. But following it up three long years later after a bitter court case with an ex-manager over wads of missing cash and it's no longer a big ask, it's a tall order.
Which perhaps explains why so much of My Babylon is reflective and downbeat. Dave Baxter, the one-man band that is Avalanche City, opens the album - and announced his return - with the words, " Friends don't lie," on first single Prayed for Love. A direct and angry response to that betrayal and the writer's block he suffered because of it.
Keen listeners will immediately notice that Avalanche City's signature jangly banjo is gone, replaced by glossy synths, even if the chorus does keep Love Love Love's jaunty bounce. And that's a good indicator of the direction Baxter's taken on My Babylon.
The album's much slicker sounding than past efforts, soaked as it is in 80s-style reverb, adorned with tasteful electric guitar and glistening in a lush pop polish.
The tunes are all radio ready, with chorus' that lie in wait to explode and sway stadiums. It sounds like Baxter's been listening to current hits on ZM and the retro flavours of The Mix in equal measure and found a place for these twain to meet. The trade-off is that the songs here have lost the ramshackle appeal of Baxter's previous work.
The tempo rises occasionally, like on the 80s pulsing bass-driven track In Your Head and the pounding We Are Blood, but mostly Baxter keeps things moving at a steady, measured pace. For songs dealing with emotions, emoting a little more - both musically and vocally - would have helped more of them connect.
But when it all comes together, like on Prayed for Love, Left Behind and Breathe, the vision Baxter has for this album comes into focus. As should the pop radio playlists.

Verdict: 3/5

This article was first published on nzherald.co.nz and is republished here with permission.