Brian May urges world to take "extreme measures" to slow COVID-19 Pandemic
Publish Date

Wednesday, 18 March 2020, 9:36AM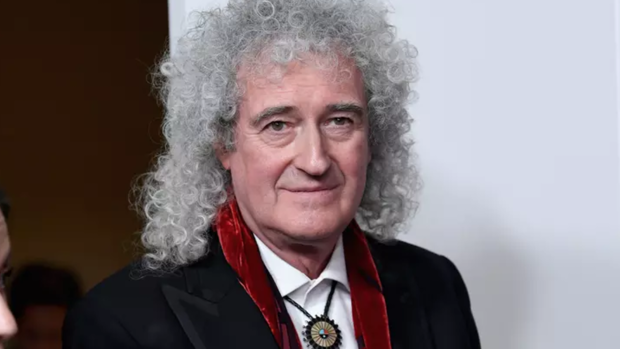 Queen guitarist Brian May is urging the public not to be cavalier regarding the COVID-19 pandemic.
The Rock and Roll Hall of Famer, who moonlights as an astrophysicist, took to Instagram to warn his followers about the consequences of not treating the novel coronavirus as a real threat.
May decried "false information" about COVID-19 and the people who insist that it's a hoax. He said the British government's slow action on the outbreak will cause "thousands of deaths."
"It's too late to contain the CoronaVirus in Britain — but we CAN still save some of the lives of our dear ones by doing NOW what we should have done 3 weeks ago," May wrote. "ISOLATE - minimise our social contacts. Minimise them, if possible, to almost zero. The more interactions you have, the more chance you have of bringing the virus in to threaten your family."
May's statement echoes the repeated calls from infectious disease experts for social distancing as a means to 'flatten the curve' i.e. the rate at which the virus spreads to reduce stress on the global medical infrastructure.
The nations who appear to have weathered the COVID-19 outbreak the best — Singapore and South Korea — each acted swiftly to enact large-scale testing and containment in localities that seemed to be epicenters for the virus.
The two nations' responses have been widely praise by health experts, who also note that the reaction to the pandemic on the part of the U.S. and most of Europe has been decidedly slower — more akin to China's reaction — and more costly.
There is no known cure yet for COVID-19. It is a widely held belief that older people and people with underlying respiratory conditions are the most vulnerable to the new coronavirus.


This article was first published on iheart.com and is republished here with permission