Chris Cornell's daughter reveals 'Mind Wide Open' named after dad's lyric
Publish Date

Monday, 24 August 2020, 11:33AM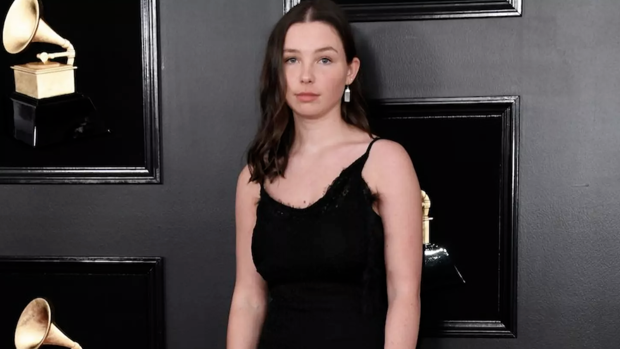 On July 20, Lily Cornell Silver celebrated what would have been her father Chris Cornell's 56th birthday by premiering a new IGTV series called Mind Wide Open that aims to "help destigmatize the conversation around mental health," and during a recent interview with AltPress, she revealed that the series' title was inspired by a lyric her dad wrote in the '90s.
"I was in a poetry class in high school, which is such a Seattle thing to do," she said with a laugh when asked where the name came from. "But I had to write an archive piece, and my dad gave me some lyrics that he'd written in the '90s for a song that I don't think ever came out. One of the lyrics was 'Death is the mind wide open.' And that really, really stuck with me from the time he gave that to me in 2016."
"That's really stuck with me over time," she added. "And it made me think there are so many other ways to have your mind wide open. For me, music is a way to have your mind wide open, or openly discussing mental health is a way to have your mind wide open. So especially since losing my dad, that's been something for me to think about a lot. What are other ways to feel fulfilled and other ways to be present in this moment? I think the series is definitely one of those for me."
You can watch Lily's Mind Wide Open series via her Instagram profile.
This article was first published on iheart.com and is republished here with permission