Clueless bar tender mistakes Dave Grohl for a random musician
Publish Date

Monday, 29 April 2019, 2:06PM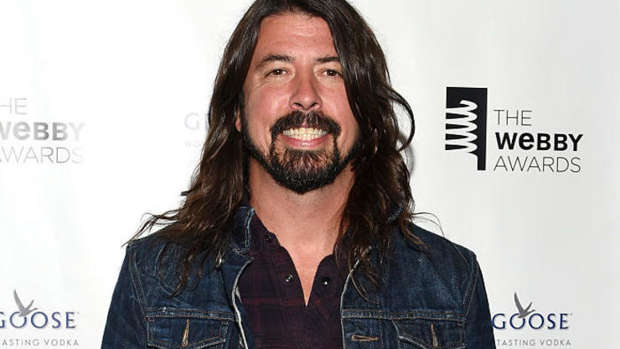 Dave Grohl is a legendary musician, and he's also got a great sense of humor.
While at a bar in Virginia Beach, a confused bartender somehow didn't recognize the Foo Fighters frontman and asked if he was in singer-songwriter Maggie Rogers' band. Instead of correcting the server or going on a "how dare you not know who I am!" tirade, the funnyman said that he was her guitar tech. The 25-year-old musician took to Twitter to tell fans the story, and give her thoughts on the situation.
Grohl recently surprised Seattle fans when he and Brandi Carlile busked at the famous Pike's Place Market. The duo performed Foo Fighters' "Times Like These" and also covered The Beatles' iconic hit "Let It Be."
Street performances aside, Grohl and the Foos are hitting the festival circuit this summer and are also playing a couple dates in South America with Weezer and Tenacious D.