Coachella has banned Whakamana use
Publish Date

Tuesday, 9 January 2018, 3:23PM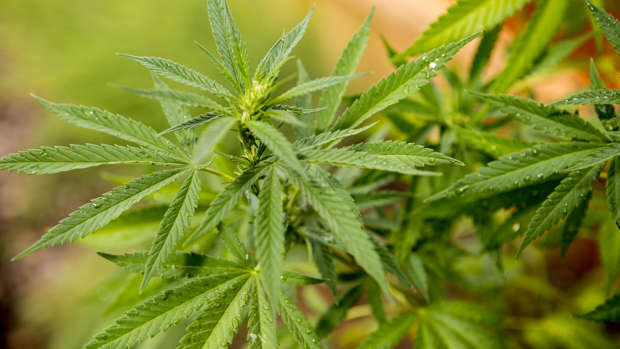 Mary Jane was officially legalised state wide in California as of January this year. Despite this, Coachella goers have been told to leave the devils lettuce at home this year.
Technically, the local jurisdiction of Indio (the home of Coachella) are to blame for this un-kosher ban on kush.
Coachella is held on private property, however the website's Q&A section outlines the ban, writing: "Sorry bro. Marijuana and marijuana products aren't allowed inside [the festival]. Even in 2018 and beyond. If that changes, we'll update this answer."
But let's be frank here. Updated answer or not, has there ever been a festival in the history of music that didn't massively reek of Whakamana?
Festival goers are famously cartel capable of sneaking contraband passed red badge punishers. So it's safe to say this years Coachella will still be #roachella despite the ban.
To check out all the bands festival goers won't (but will) be ripping Whakamana at here's Coachella's full lineup.