Dave Grohl says he "backed out of music" when quarantine began
Publish Date

Thursday, 21 May 2020, 8:42AM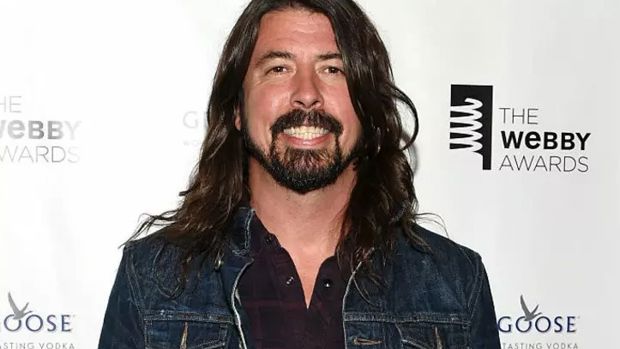 Dave Grohl should be on the road with the Foo Fighters right now, celebrating the band's 25th anniversary on The Van Tour, but like so many other artists his plans were thwarted in the wake of the COVID-19 pandemic. Now, the Foos frontman is embracing time with family. So much so that he actually took a break from music when quarantine began.
"...for the first four weeks of this quarantine, I didn't even have a guitar, I didn't want to touch a guitar, I was so focused on the family and the country and the world and the news that I just kind of backed out of music," he said in an interview with Entertainment Weekly. "And slowly I'm starting to fool around with things again."
However, though Grohl might be "in such a daddy-domestic headspace" right now, that doesn't mean he's not itching to start rolling out the band's anniversary plans. "There was a documentary, there was another secret project that we were so excited about, there was a tour, there's a new album, we made a video... I mean, all of these things are just waiting to be released, and I was really looking forward to all of them to come out together for the anniversary," he said before adding that the band has "an arsenal of material ready to f**kin' dam-burst all over the world."
During the interview, Grohl also discussed his Instagram series Dave's True Stories, his interest in writing a memoir, and that BBC's star-studded cover of "Times Like These" almost made him cry.

This article was first published on iheart.com and is republished here with permission