Engineer of classic Led Zeppelin, Hendrix, Bowie albums subject of new film
Publish Date

Friday, 10 April 2020, 4:45PM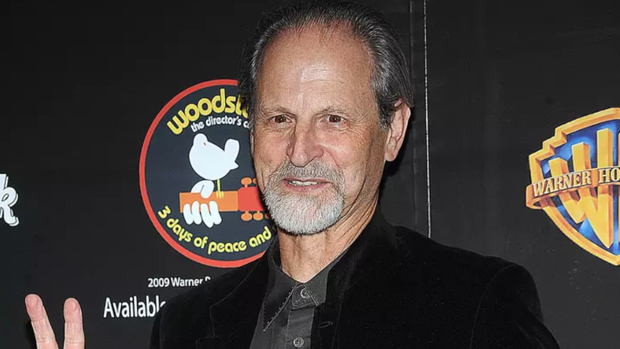 The engineer who helped bring to fruition classic albums by Jimi Hendrix, Led Zeppelin, Eric Clapton, David Bowie, The Rolling Stones and many others is the subject of a new documentary called From the Other Side of the Glass.
Eddie Kramer is renowned, not just for recording some of the 20th century's most influential albums but for doing it with his camera at his side.
Indeed, Kramer documented some of rock's most iconic figures in their natural habitats on tape and on film, both witnessing and participating in music history.
Variety reports that the From the Other Side of the Glass film will focus on Kramer's experiences in the rock world of the '60s and '70s, his personal and professional development and the part he played in the sonic innovation of that era.
Rolling Stone magazine is also among the project's collaborators, as the upward trajectory of Kramer's career and the hit albums he helped create, coincided with the magazine's founding and longevity.
In recent years, Kramer has contributed to the furthering of recording studio technology and developing signature gear for musicians. He's displayed his photography all over the world. And he recently revisited Hendrix's Electric Ladyland for a 50th anniversary reissue and box set.
This article was first published on iheart.com and is republished here with permission