Family of late-Beatles engineer going to court with label over early demo
Publish Date

Tuesday, 16 June 2020, 9:52AM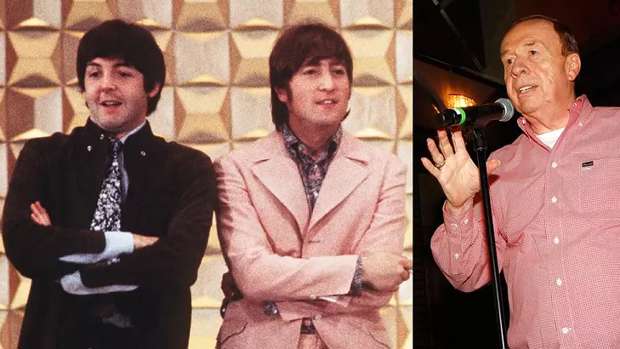 The family of legendary sound engineer Geoff Emerick is going to court with Universal Music Group over ownership of a recording of one of The Beatles' first-ever studio sessions.
The early "Love Me Do" session from June 6, 1962, predates drummer Ringo Starr's inclusion in the band. The recording, however, was deemed by record company EMI to not be good enough.
Emerick — a teenager at the time he engineered the session — was ordered to destroy the tape. Instead, he kept it up until his death in 2018.
The tape is believed to be worth over $6 million.
UMG, which took over EMI in 2012, want the tape returned to their possession. Arguments are set to begin on Tuesday, reports The Sun.
Emerick's family says the tape is rightfully theirs under finder's law. Universal argues that the law does not apply.
A source told The Sun, "Despite wanting it destroyed, Universal all these years later want it back. They know how huge this find is."
Despite the misadventures of their early work together, Emerick became a trusted member of The Beatles' inner circle who helped innovate music production alongside producer George Martin.
Emerick engineered The Beatles' Revolver, Sgt. Pepper's Lonely Hearts Club Band and Abbey Road, as well as subsequent albums by Paul McCartney, Elvis Costello, Cheap Trick and many other classic artists.

This article was first published on iheart.com and is republished here with permission