Foo Fighters tease new music is coming "sooner than later"
Publish Date

Wednesday, 30 December 2020, 11:32AM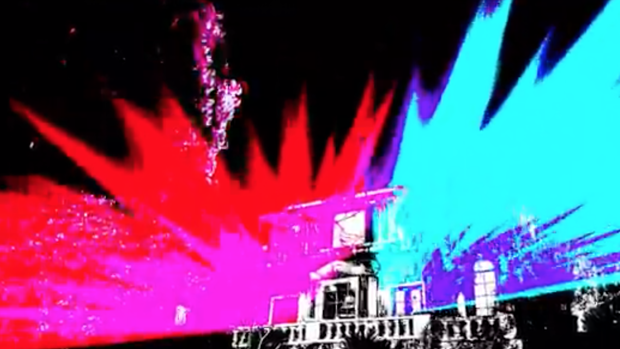 Foo Fighters are gearing up to release their 10th studio album, Medicine at Midnight, on February 5, 2021. Or at least, that's what they want us to think. On Tuesday (December 29), the band sent fans into a frenzy when they teased that new music was coming "sooner than later" on social media.
"New year. New music... (𝘴𝘰𝘰𝘯𝘦𝘳 𝘵𝘩𝘢𝘯 𝘭𝘢𝘵𝘦𝘳!)" they wrote alongside a short clip of music, adding the hashtag #MedicineAtMidnight. So does this mean the album's coming out sooner than originall planned? Or is the follow-up single to "Shame Shame" dropping soon? Whatever it is, we're stoked!
See the Foos tantalizing Instagram post below.
While many artists have decided to hold off on releasing albums until they can tour again, Dave Grohl recently explained Foo Fighters' decision to drop Medicine at Midnight during the pandemic.
"People need something to lift their spirit, something to give them some feeling of like relief or escape," he said. "I don't know when we're going to hit the road, but we need to give the music to the people because that's why we make it."
"We make this music for people to hear it. We don't just make it so that we can go hit the road," Grohl added.
This article was first published on iheart.com and is republished here with permission