Ginger Baker drummer of Cream dies at 80
Publish Date

Monday, 7 October 2019, 10:48AM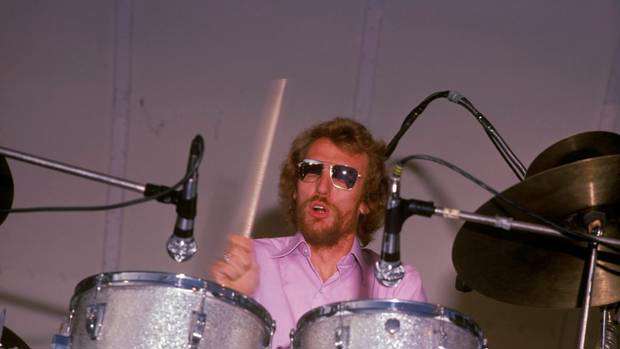 Ginger Baker, the volatile and propulsive British musician who was best known for his time with the power trio Cream, died Sunday at age 80, his family said.
Baker wielded his blues power and jazz technique to help break open popular music and become one of the world's most admired and feared musicians.
With blazing eyes, orange-red hair and a temperament to match, the London native ranked with The Who's Keith Moon and Led Zeppelin's John Bonham as the embodiment of musical and personal fury. Using twin bass drums, Baker fashioned a pounding, poly-rhythmic style uncommonly swift and heavy that inspired and intimidated countless musicians. But every beat seemed to mirror an offstage eruption — whether his violent dislike of Cream bandmate Jack Bruce or his on-camera assault of a documentary maker, Jay Bulger, whom he smashed in the nose with his walking stick.
Bulger would call the film, released in 2012, "Beware of Mr. Baker."
Baker's family said on Twitter that he died Sunday: "We are very sad to say that Ginger has passed away peacefully in hospital this morning."
His daughter Nettie confirmed that Baker died in Britain but gave no other details. The family had said on Sept. 25 that Baker was critically ill in the hospital.

This article was first published on nzherald.co.nz and is republished here with permission