Liam Gallagher has finally met his daughter
Publish Date

Thursday, 24 May 2018, 2:33PM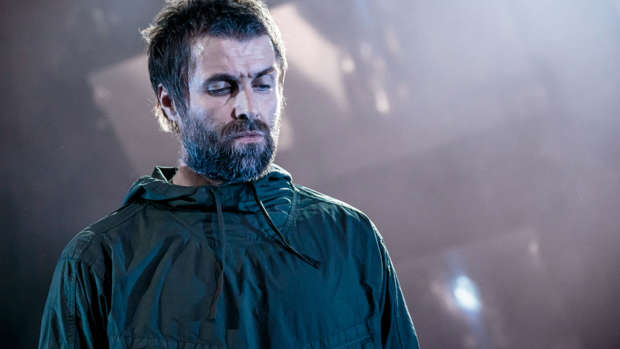 Liam Gallagher has met his daughter Molly after two decades.

The "Wall of Glass" hitmaker had previously said that he has never met the 21-year-old daughter he has with Lisa Moorish but the pair finally spent some time together as Liam opened up for The Rolling Stones at London Stadium on Tuesday night (22.05.18).

Liam took to Twitter to post a picture of himself backstage with Molly and his sons, Lennon, 18, and Gene, 16.
Molly also shared the picture on her Instagram account and captioned it, "As you were", Liam's famous phrase.
Liam also has another daughter, Gemma - who he had with Liza Ghorbani - but it is thought they have never met.
The 45-year-old star previously opened up about his relationship with Molly, admitting he's just "never got around" to meeting her.

He said earlier this year: "I've just never got around to meeting her. I've heard she's all right, though. She's doing all right. I never heard anything that she wanted to meet me.

"Not met the one in New York either. But I wish them well. if they ever need anything, give us a shout."
Liam had previously blamed not seeing Molly on his bad relationship with ex Lisa.

He shared: "The kid I haven't seen. But if I met her, she'd be cool. She's welcome in my world, without a doubt, but I just ain't met her, because her mam's … listen, we don't work. We don't get on. [I've] Got no problem with the girl whatsoever. I bought them a house and all that tack. I just think she's best off with her mum. If it happens, it happens. Certainly, wouldn't turn her away. Let it be."

This article was first published on BANG Showbiz and is republished here with permission.