Mark Hoppus discusses the possibility of a +44 reunion
Publish Date

Tuesday, 17 December 2019, 4:17PM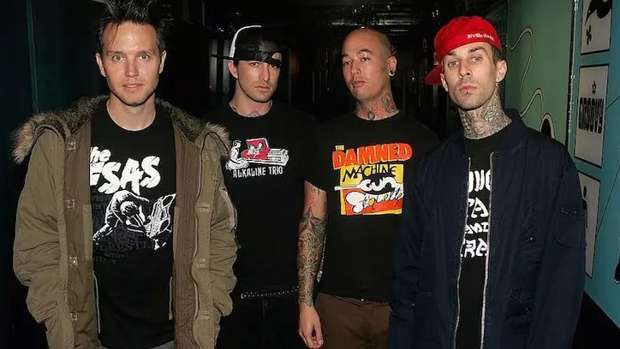 It's been a year of rock reunions, with My Chemical Romance and Rage Against the Machine notably getting back together, and during a recent interview Mark Hoppus was asked if one of his beloved acts would ever consider playing together again.
While in Australia for the Good Things Festival with his side project Simple Creatures, Wall of Sound questioned the blink-182 frontman about the possibility of a +44 reunion. "Maybe – I would never say never," he divulged before confessing that he hasn't spoken to members Shane Gallagher and Craig Fairbaugh in years. "I think that they have moved on in their own lives, and we're in a different place."
That being said, Hoppus has nothing but fond memories about the band's first and only album, When Your Heart Stops Beating. "That album holds such a special place in my life and in my memory," he said. "And the lyrics and the making of that album was a huge moment of me working through the death of blink-182 at the time, and that holds a really special place in my heart – so I would love to play it again at some point."
Hoppus and Travis Barker started +44 in 2005, after blink's initial breakup, and put the project on hiatus when blink got back together in 2009. Watch Hoppus' full interview with Wall of Sound below.
This article was first published on iheart.com and is republished here with permission