Mike Shinoda reveals his favorite Linkin Park song
Publish Date

Sunday, 10 May 2020, 6:15PM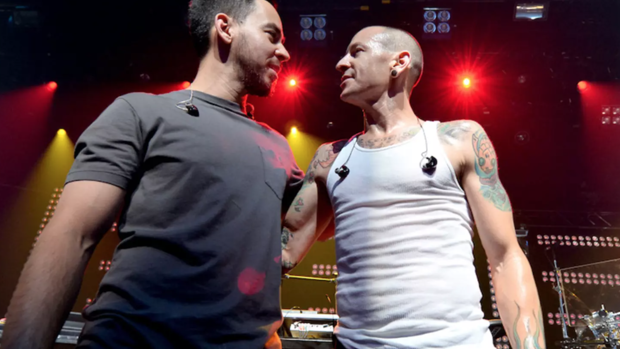 One way people have been dealing with quarantine is by completing brackets to determine their favorite bands, songs, and music videos — and musicians have been weighing in, too. Last month, Mark Hoppus revealed his favorite blink-182 song, and Mike Shinoda is the latest to take the challenge after the Linkin Park Peru Twitter account tagged him in a post.
The Linkin Park emcee filled out the bracket live via his Twitch channel, and the winner may be surprising to fans.
"It's so funny because it's almost like a personality test. Like, what kinda music listener are you? What kind of person are you," he said before he began choosing songs.
The first choice was between "Keys to the Kingdom" and "One Step Closer," and off the bat his answer was surprising. He chose "Keys To The Kingdom."
"'One Step Closer' was more immature than 'Keys To The Kingdom' to me," he explained. "But, I love 'One Step Closer,' don't get me wrong."
In the second round, "Iridescent" went up against "Numb."
"I'm gonna go 'Iridescent' because it's a core theme in the ethos of the band, for me, ever since it was written," Shinoda said.
The final matchup was "Papercut" versus "Waiting For The End," and Shinoda chose the A Thousand Suns track, "WFTE."
See Shinoda's full Twitch video below.
This article was first published on iheart.com and is republished here with permission