Papa Roach trolls Donald Trump on Twitter
Publish Date

Wednesday, 31 July 2019, 5:28PM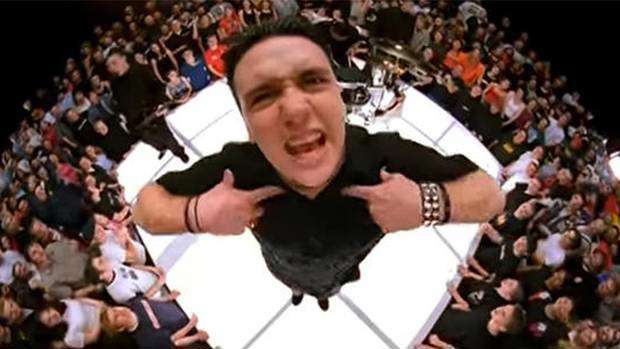 A song that hit the charts in 2000 has been brought back to life by Twitter in hilarious fashion as a response to Tweeter-in Chief Donald Trump.
Last Resort was the biggest hit for nu-metal band Papa Roach and charted across the world, becoming a staple in moody teenager's bedrooms everywhere.
The gloomy number, which deals with themes of suicide, might not seem a likely choice to be used against the President but the internet, uh, found a way.
Last weekend Trump took to Twitter to launch a typically bombastic attack on suggestions that he or his team colluded with Russians to hijack the last US election:
Seizing their opportunity to swing back into the limelight, Papa Roach's official Twitter account then jumped in:
Good from you Papa Roach!

This article was first published on nzherald.co.nz and is republished here with permission