People are playing Nirvana's "Smells Like Teen Spirit" with frying pans
Publish Date

Friday, 3 April 2020, 2:32PM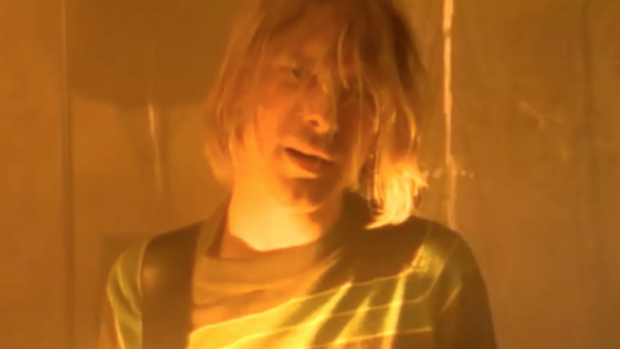 Leave it to Tik Tok to help ease our quarantine woes. The social media platform has seen its fair share of crazes that leave us scratching our heads, and though the latest is utterly bizarre, we're here for it.
A user by the name of janet-85 was getting ready to cook a nice, home cooked meal when she realized the sound of her frying pan sounded an awful lot like the intro to Nirvana's "Smells Like Teen Spirit." So she did what anyone would do — record it on Tik Tok with an epic headbanging, spatula drumming finale.
Her spunky performance caught the eyes of thousands of other users, who decided to put their own spin on it using a number of different kitchen utensils, from pots and pans to woks, to emulate that iconic sound of Kurt Cobain's guitar clashing with Dave Grohl's drums.
Watch the original below and scroll through the whole arsenal below.
This article was first published on iheart.com and is republished here with permission