Rage Against The Machine tour news reportedly fake
Publish Date

Tuesday, 26 November 2019, 9:18AM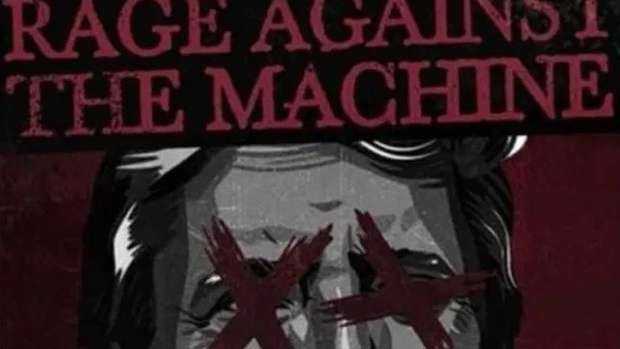 Sad news for Kiwi Rage Against The Machine fans.

After the internet was buzzing with news of a tour which featured a date in New Zealand the news has now been claimed to be fake by website Wall Of Sound.
The outlet simply refers to the anonymous creator as "Australian-based concert troll" pointing out they misspelled Auckland and had to repost it.
"So, the insta was shopped," the alleged creator states. "The poster isn't anything amazing but the Insta really sells it. I just changed the post count and timestamp of it haha. As far as why [I did it], I mean, I love a good troll, hey. Plus, how sick would it be if Rage did get their ass down here, and Splendour doesn't seem too far out of the realm of possibility. Especially as it's their 20th year."

Fingers crossed some real dates appear in the near future!