Roger Daltrey has never tried cocaine
Publish Date

Thursday, 25 October 2018, 9:55AM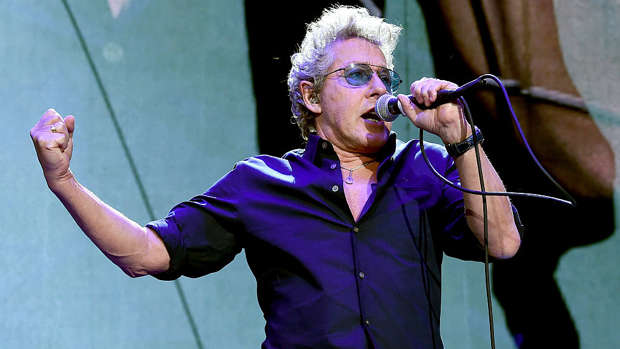 Roger Daltrey has never tried cocaine, despite being surrounded by rock 'n' roll excess his whole life.
The Who frontman avoided the temptation of the Class A drug and other substances when the British band hit the big time in the 60s because he was worried that the drugs would wreck his voice and wouldn't be able to sing.
In an interview on UK TV show 'Good Morning Britain', he said: "When the drugs first started to come round in the early 60s with the Mods it was mostly amphetamines and they dry you out, and if they dry you out you can't sing very well, and all I ever wanted to be was a good singer. I have never ever tried, I must be one of the only people my age who has never had a line of cocaine."
Although Roger, 74, has been anti-drugs his bandmates did not share his vow of abstinence; bassist John Entwistle died at the age of 57 in June 2002 from a heart attack brought on by cocaine use, and drummer and renowned hellraiser Keith Moon passed away in September 1978 at the age of just 32 after taking an accidental overdose of a sedative which he had been prescribed to alleviate the side-effects of alcohol withdrawal as he tried to get sober.
Guitarist Pete Townshend, 73, has admitted he developed a taste for cocaine in the late 70s and early 80s.
In the television interview, Roger also opened up about his love for his wife Heather Taylor - whom he tied the knot with in 1971 - whom he has been with ever since the first night he met her.
The 'Won't Get Fooled Again' rocker said: "She came home with me that night and never left. She had been a model and she understood the temptation of our business, the difficulties in keeping relationships together when you are all over the world and you're in the biggest band in the world. Here we are 51 years later. I worship her, she's fabulous ... I was very lucky I met a woman in my life who I immediately fell in love with."

This article was first published on BANG Showbiz and is republished here with permission.