SpaceX astronauts blasted AC/DC, Black Sabbath on mission to ISS
Publish Date

Tuesday, 2 June 2020, 9:31AM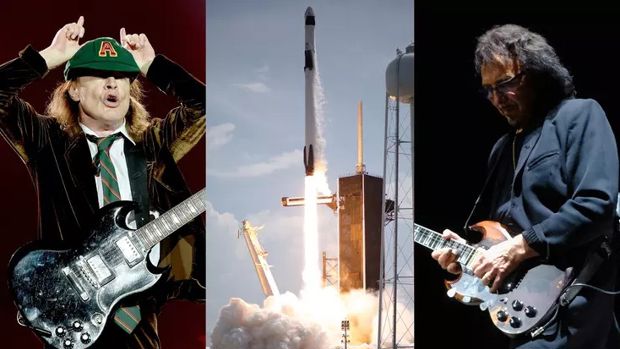 The soundtrack for SpaceX's historic mission to the International Space Station was adorned with lots of classic rock.
In the weekend, two NASA astronauts successfully launched into the Earths' orbit via SpaceX's Crew Dragon spacecraft.
Astronauts Bob Behnken and Doug Hurley blasted AC/DC's "Back in Black" to accompany their walk to the launchpad at Florida's Kennedy Space Center. NASA ended its Space Shuttle Program in 2011, so the partnership between NASA and SpaceX represents a comeback for human spaceflight in the U.S. space program.
For the last nine years, all NASA astronauts have launched to ISS on Russian rockets from Kazakhstan.
On Sunday morning, Behnken and Hurley woke up in orbit to the mellow strains of "Planet's Caravan" by Black Sabbath, according to Space.com.
Behnken and Hurley docked at the ISS later Sunday. They will remain there for one to three months.
Much of their mission will involve tests on the Crew Dragon itself, as NASA and SpaceX continue to explore the viability of commercial space travel.

This article was first published on iheart.com and is republished here with permission