Tom DeLonge says new Angels & Airwaves album is "very diverse"
Publish Date

Saturday, 29 August 2020, 3:25PM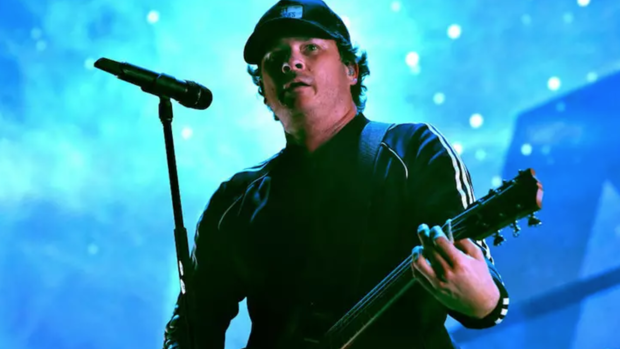 Angels & Airwaves haven't shared the details about their new album yet, but that's not stopping Tom DeLonge from hyping it hard. Back in April, he said it's one of the best records he's ever done, and now he's doubling down on that statement.
"Everything is falling into place and this is probably going to be the best record I have ever done in my life," he declared during a recent interview with RockSound. During that same chat, DeLonge gave some more insight into the album's sound, calling it "very diverse."
"It's going to be a very diverse record when it comes out. It's going to be this Greatest Hits of all of the bands that I love," he said. "From Depeche Mode to The Descendents to Fugazi. It goes on and on. I love so much music that I grab as many elements as any other artist does but then mix them into my own little versions."
"There's the fastest punk song I've ever written on here," he continued. "There's a song that could have been on a Depeche Mode album. There's stuff that's atmospheric and beautiful. There's a song that's like Fleetwood Mac."

This article was first published on iheart.com and is republished here with permission