Tom Morello reminisces about seeing Led Zeppelin 43 years ago
Publish Date

Thursday, 16 April 2020, 4:01PM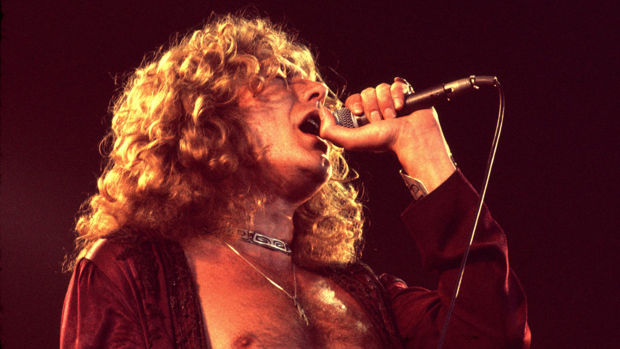 As the majority of the world's population hunkers down at home to help slow the spread of the coronavirus, many people have found comfort in reminiscing about better days — rockstars included. Earlier this month, Dave Grohl shared a fantastical story about jamming with Prince in an empty arena, and on Tuesday (April 14) Tom Morello celebrated the 43rd anniversary of seeing Led Zeppelin. He recalled the "life changing mind blower" of a concert on Instagram.
"Couple days ago was the 43(!) anniversary of me seeing Led Zeppelin at the Chicago Stadium," he captioned a black and white photo of Jimmy Page taken that night. "I was 11 and my leg was in a cast and my mom said I couldn't go. I was mad and heartbroken and in a last ditch effort I lobbied to let the doctor decide. My mom agreed. The doc said, 'Well he's going to be uncomfortable either way, so he might as well go to the concert.' It was my second ever concert and a life changing mind blower. Thank you, Dr. Fields!!"
Are we the only ones eager to know what his first concert was after reading that?
Check out Morello's post below.
This article was first published on iheart.com and is republished here with permission