TOOL finally launch Apple Music & Spotify profiles
Publish Date

Friday, 3 May 2019, 7:04AM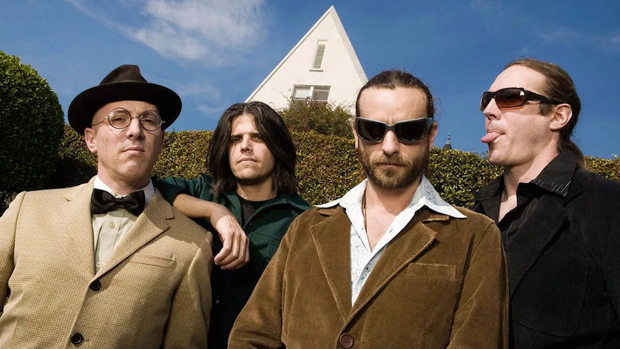 Hold onto your butts. TOOL streaming is coming!!!

After being one of the only bands to hold off releasing their back catalouge on streaming services a major change might be coming.

Profile pages for the TOOL have been created on Apple Music & Spotify each featuring with an identical full band biography.

Could this be another sign that the long-awaited and highly anticipated new music from Maynard and the gang is coming?

Guitarist Adam Jones teased a previously unreleased guitar riff on Instagram this week while promoting TOOL's upcoming live shows.

Stay tuned!