Publish Date

Tuesday, 23 July 2019, 9:08AM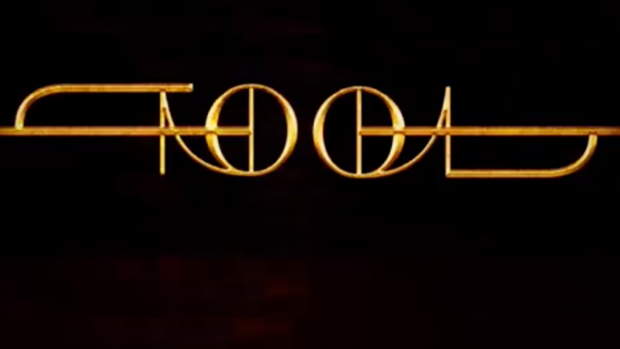 TOOL NEWS ALERT!!! TOOL NEWS ALERT!!!

The most mysterious band in the world has posted on their social channels with a new logo and a date 'August 30th 2019'.
Does this mean we'll finally get new music on August the 30th?

Stay tuned!!!