U2's song "Where The Streets Have No Name" is unfinished
Publish Date

Saturday, 22 July 2017, 12:44PM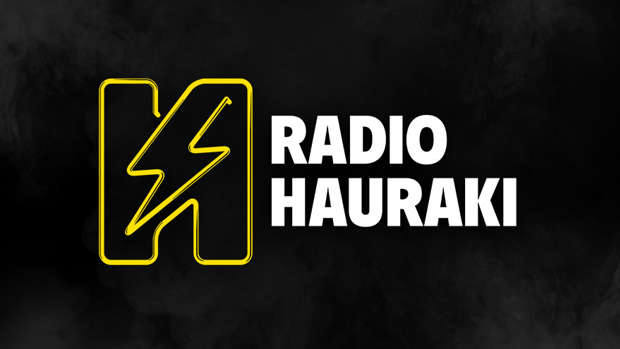 U2's hit single 'Where the Streets Have No Name' is "unfinished", according to Bono.

The 57-year-old rock star has revealed his lyrics to the 1987 song are incomplete, even though it's one of the most popular tracks on U2's best-known album 'The Joshua Tree'.

Bono - who stars in the band alongside Adam Clayton, Larry Mullen Jr. and The Edge - explained: "Musically it's great and the band deserve credit for that, but lyrically it's just a sketch and I was going to go back and write it out.

"Half of it is an invocation, where you say to a crowd of people 'Do you want to go to that place? That place of imagination, that place of soul? Do you want to go there, because right now we can go there?' 
"To this day when I say those words you get hairs on the back of your neck stand up because you're going to that place."

By contrast, the band's producer Brian Eno has never felt like the song is incomplete.

Recalling his conversations with Brian, Bono shared: "Brian said, 'Incomplete thoughts are generous because they allow the listener to finish them.' As a songwriter I have to realise that the greatest invitation is an invocation."

Meanwhile, The Edge - whose real name is David Evans - disagrees with Bono's assessment of the song, saying his bandmate is too harsh on himself.

He told Beats 1: "I love the track, myself. I disagree with Bono. He's very hard on himself."
Asked what he would like to change about the single, Bono said: "'Where The Streets Have No Name' is not a great lyric. 

"I just wouldn't have rhymed 'hide' with 'inside'. I knew I could write that better."

This article was first published on BANG Showbiz and is republished here with permission.