Watch Shihad's video commentary of their most iconic music videos
Publish Date

Wednesday, 27 May 2020, 10:20AM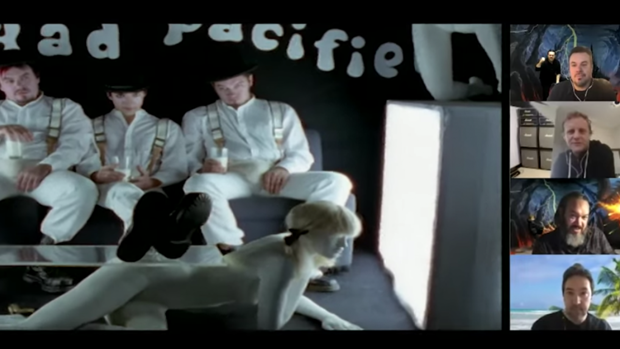 What a great treat and trip down memory lane for NZ Music Month!

Jon, Tom, Karl & Phil dive deep into the branding apocalypse that is the video to 'The General Electric' from their same-titled album in 2000.

Jon, Tom, Karl and Phil also reflect upon the making of the video "Pacifier" from the 'General Electric' Album in 2000.

They kicked things off with Jon, Tom, Karl and Phil looking back into how the video clip for "Home Again" was made with Director Mark Hartley.