Watch the full Linkin Park & friends Chester Bennington tribute concert
Publish Date

Sunday, 29 October 2017, 12:23PM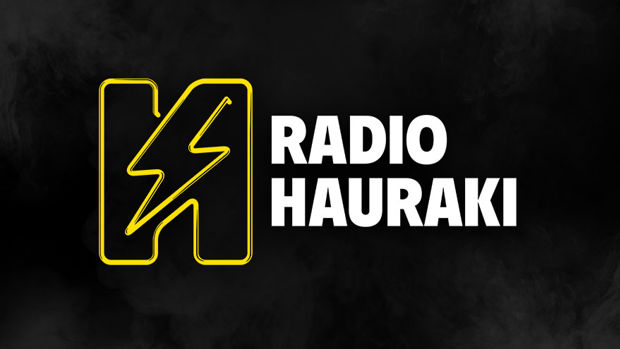 Linkin Park paid tribute to their late bandmate Chester Bennington as they held a star-studded tribute concert for him on Friday night (27.10.17).

The singer - who passed away at the age of 41 in July - was remembered by his friends and family at the 'Linkin Park And Friends Celebrate Life In Honor Of Chester Bennington' gig at the Hollywood Bowl in Los Angeles.

Mike Shinoda, who hosted the event, told the crowd: "Doing this show is one of the hardest things I think that we've ever decided to do. And I think you're part of the only reason that we are able to even stand up here and do this."

During the show, Mike sat down at the piano and sang an unfinished track, 'Looking for an Answer', which he wrote soon after Chester's death. He shared: "I wrote something about eight days later, and I want to share it with you. I don't know what's going to happen, but I want to keep building on it."
Some of the lyrics included: "There's an emptiness tonight/ A hole that wasn't there before/ And I keep reaching for the light/ But I can't find it anymore ... Have I been lost all along/ Was there something I could say/ Or something I should have done."

Chester's widow Talinda Bennington also stepped out onto the centre stage and spoke of how much Chester would have loved this show. She said: "Chester and I always loved bringing people together, and he was filled with joy when our house was full of family, friends, kids, dogs, cats, birds, turtles - the more the merrier - and he would have loved all of this tonight ... 

"He was incredibly proud of the work done for Music For Relief. He knew it saved lives, and saving lives is exactly what we plan to do in Chester's memory. It is time we recognise that mental health is as important as our physical health. It is my mission to make it easier to have access to mental health resources."

Gavin Rossdale, Alanis Morrisette, Zedd and Blink-182 also performed at the concert for the One More Light Fund.

This article was first published on BANG Showbiz and is republished here with permission.