Out of work sports commentator's hilarious take on everyday life
Publish Date

Monday, 23 March 2020, 8:39AM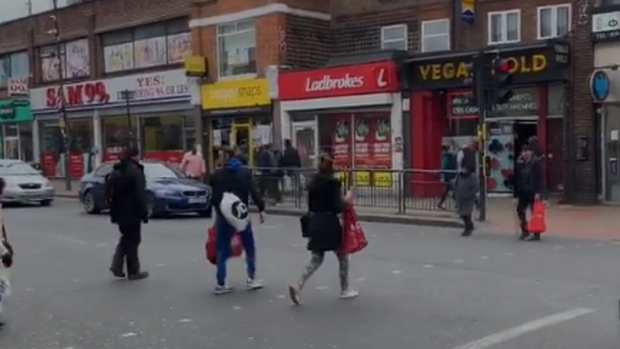 With the coronavirus pandemic slowing the flow of world sport to a trickle, players and fans have been left crying out for a taste of sport.
So spare a thought for the commentator.
The motor-mouthed men and women who call the action on our televisions and radios have been left rudderless, without purpose, silenced by this global emergency.
Enter Nick Heath, rugby commentator, journalist, and man who won't let the total lack of sport stop him from commentating.
Heath started calling the everyday action that he saw around his London home, bringing a much-needed touch of humour to Brits and sports fans around the globe.
No activity was too mundane to come under the spotlight.

Two lonely blokes in the park:


Alternative dog racing:

Waiting at the bus stop:

Shopping:


Crossing the road:

Pushing prams in the park:

This article was first published on nzherald.co.nz and is republished here with permission