Woman filmed urinating on store's PlayStation controllers
Publish Date

Saturday, 23 November 2019, 7:48AM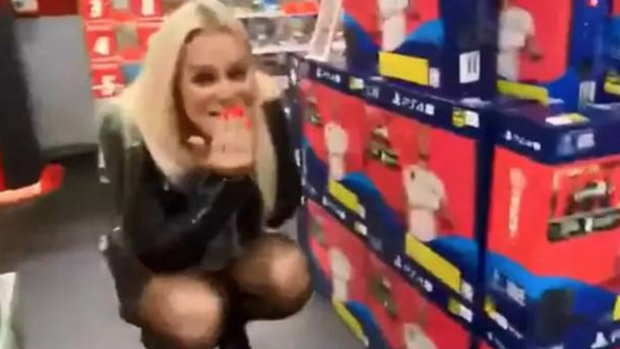 A woman has been filmed urinating on a store's PlayStation controllers in a video posted online.
The video was posted to Reddit and appears to have been filmed in the past few months inside MediaMarkt, a major German electronics retailer.
In the clip, the blonde woman, dressed in a grey skirt and black jacket, approaches a PlayStation 4 display where the latest FIFA game is set up.
She pulls down her stockings and squats in front of the machine.
She then laughs as she goes about her business over the console and controllers, while the cameraman moves around her, news.com.au reported.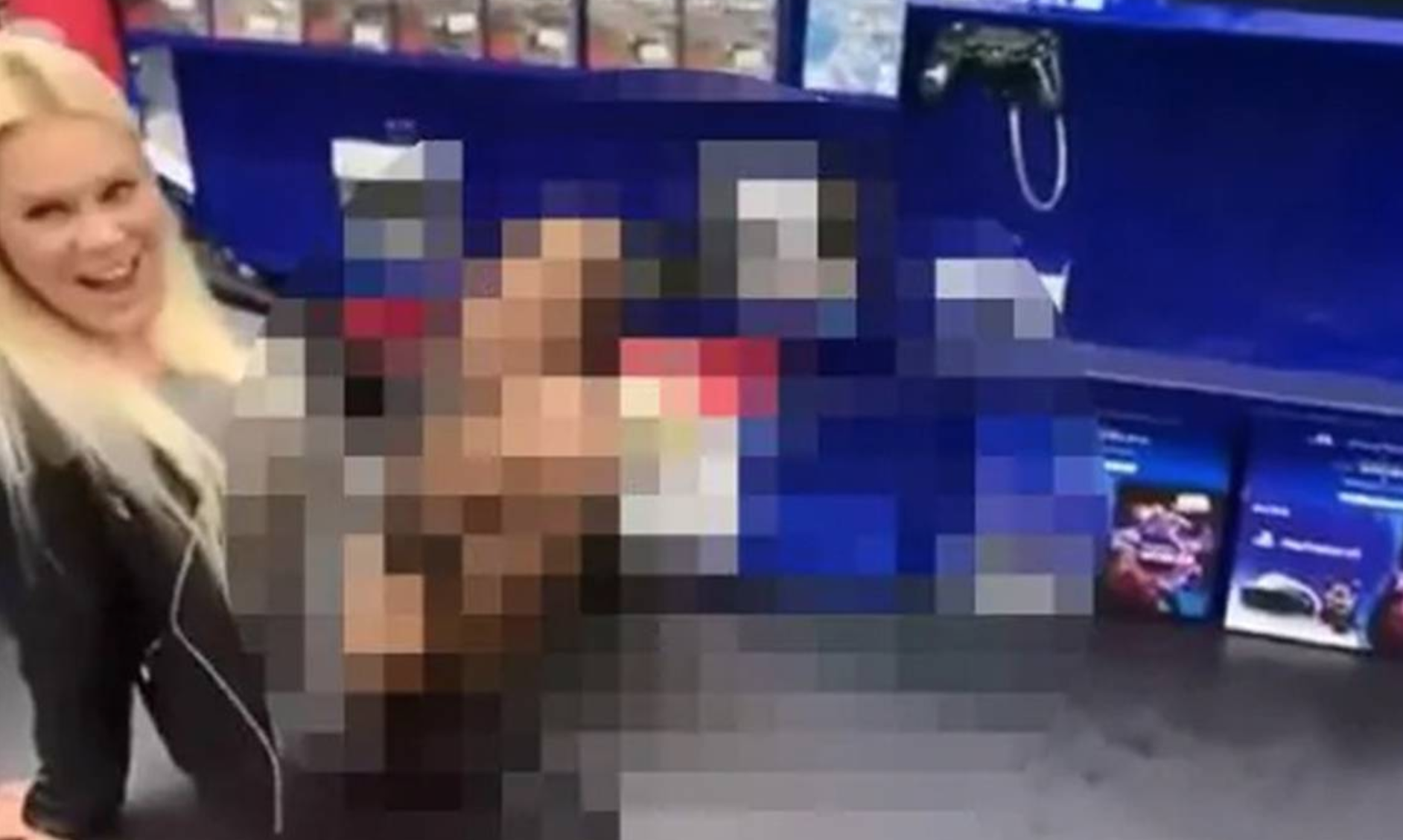 Look you might be a PC or Vbox fan but come on!

This article was first published on nzherald.co.nz and is republished here with permission