Eddie Vedder plays emotional solo gig following death of Chris Cornell
Publish Date

Monday, 29 May 2017, 4:44PM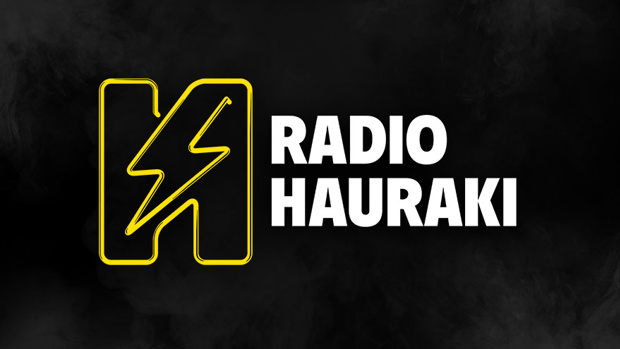 Eddie Vedder begun his solo tour over the weekend with an emotional gig in Amsterdam. 

This was the Pearl Jam front man's first live performance since the tragic and unexpected passing of his good friend Chris Cornell.


A member of PearlJam.com named Electro_UK who awas at the show, posted the following to the band's message board.
"The show was pretty much entirely about Chris without directly mentioning him. It was clear Eddie couldn't bring himself to talk about it head on. He spoke a little how the healing process can start with music and made numerous references to how sad he was and how much he and his friends were struggling.
Frankly it is the bravest performance I have ever seen. At times it seemed like he was a word or two away from breaking into tears. He mumbled more than usual, he violently stamped into the floor on Immortality and others and after 'The End' I thought he was ready to just walk off and not play anymore. There were funny moments and he picked up in the second half. You could hear the crowd emotionally gasp when Light Years started. On the outro to 'Sometimes' he cried out 'Where were you, dear God?' It was heart breaking."
Here's the set list via consequenceofsound.com

Long Road (Pearl Jam song)
Trouble (Cat Stevens cover)
Sometimes (Pearl Jam song)
Can't Keep (Pearl Jam song)
Sleeping by Myself
Without You
Longing to Belong (with Jonas Pap)
The Needle and the Damage Done (Neil Young Cover)
I Am Mine (Pearl Jam song)
Light Years (Pearl Jam song)
Good Woman (Cat Power cover)
Far Behind
No Ceiling
Guaranteed
Rise
I'm Open (Pearl Jam song)
Better Man (Pearl Jam song)
Immortality (Pearl Jam song)
Porch (Pearl Jam song)
Encore:
I'm So Tired (Fugazi cover)
Elderly Woman Behind the Counter in a Small Town (Pearl Jam song)
Imagine (John Lennon cover)
Heroes (David Bowie cover) (Partial)
Just Breathe (Pearl Jam song)
Lukin (Pearl Jam song)
Song Of Good Hope (Glen Hansard cover) (with Glen Hansard)
Falling Slowly (The Swell Season cover) (with Glen Hansard)
The End (Pearl Jam song)

Encore 2:
Rockin' in the Free World (Neil Young cover)
Hard Sun