Listen to the brand new song from The Chemical Brothers "Got To Keep On"
Publish Date

Sunday, 3 February 2019, 9:07PM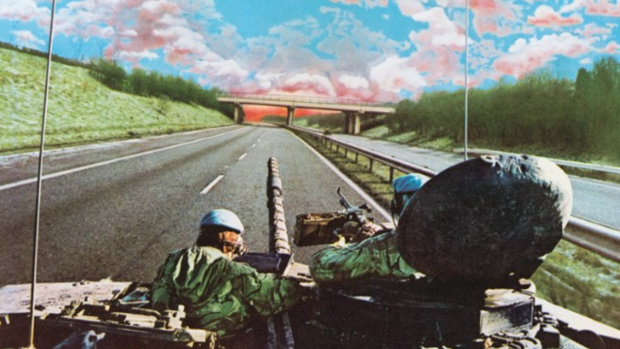 The Chemical Brothers have announced details of the ninth studio album 'No Geography' and today unveil the latest single - the irresistibly euphoric "Got To Keep On".
At some point during the recording of 'No Geography', Tom Rowlands and Ed Simons pushed the reset button. It began with the construction of a studio within a studio - a tiny makeshift room that housed the kind of kit they'd previously used to record the bulk of their first two albums.
That experimental space offered a freedom and the chance to create music and tell their own story in a way they hadn't done for years.

Wherever possible, things were done differently. Randomness and jagged edges were encouraged and songs were built around vocal samples; voices were wound tightly into music that Tom and Ed found themselves following wherever it led them. "Got To Keep On" turns the euphoria knob up to 10, with aquatic rave stabs, splashing snares and an infectious top-line. Club ready, and solid. Get your dancing boots on!