Watch Dave Grohl deal with an Aussie fan who crashes the stage
Publish Date

Tuesday, 23 January 2018, 4:17PM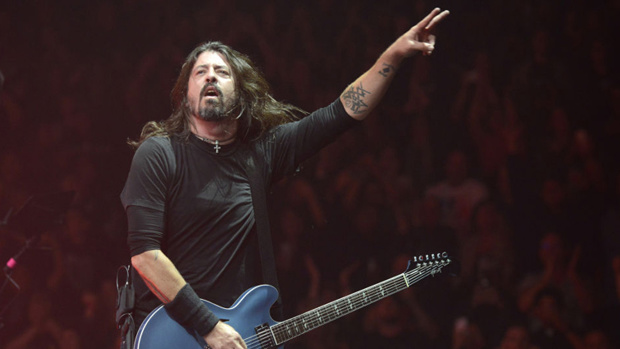 Dave Grohl is a rock icon and all round bloody good guy! 

During a performance in Perth over the weekend, Dave perfectly dealt with an over excited Aussie punisher who managed to jump up on stage.

The Foos were closing their set with "Everlong" when Jevon made his way on stage – and headed straight to give Grohl a

Grohl embraced the hug, before jokingly telling Jevon to "get the fuck off my stage!"

He then dedicated the song to his new favourite fan "Jevon with a J".

Check out the footage captured by another fan below.
We cannot wait to see these guys live again on February 3rd!

Who's coming to our Foos & Weeze Party?