AMI's Sharpest Tool in the Shed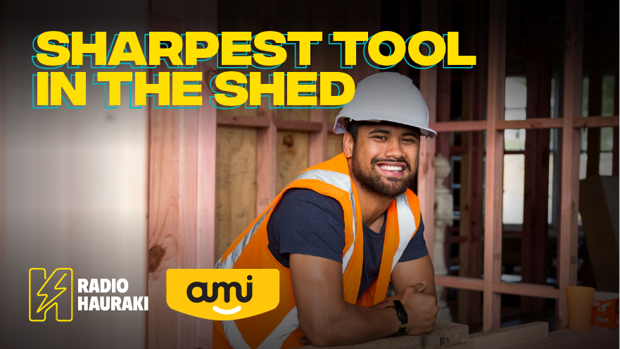 Radio Hauraki & AMI small business insurance bring you AMI's Sharpest Tool in the Shed!
Each day we'll be giving one lucky winner $100 cash, an AMI Tradie Tool Box and a Tool Equipment Tracker, so you always know where your tools are.
For a chance to win, text 'AMI' to 3483 during Thane's Hauraki Drive, Monday to Thursday 4-7pm. Then one person will be contacted each weekday for 6 weeks to answer what are likely to be some easy questions – just answer them right to win!
Celebrating New Zealand Tradies, with AMI's small business insurance. Stay covered on-site, and get covered online today.