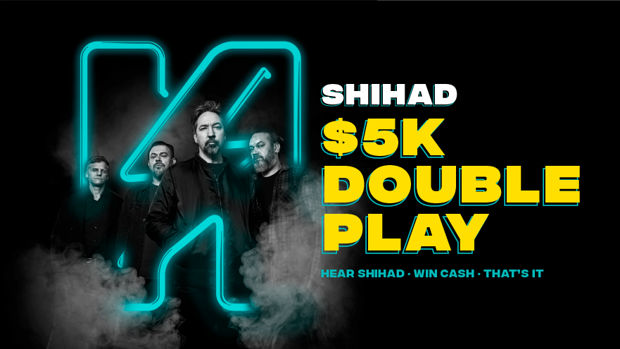 We've already given away $25,000... so why stop now?
Radio Hauraki's 5K Double Play makes winning money, easy.
All this week, the $5K Double Play is back again, and this time it's all about Shihad as we celebrate the release of their new album 'Old Gods' - out October 8th!
Hear one Shihad song, win their new album on vinyl. Hear two in a row win $5,000 cash, it's as simple as that!